We are the Ahmedabad's leading Decorative Products Suppliers specialize in office and residential Decorative Products with a primary focus comfortable and stylish Decoration. We are also specialized in custom-designing Decorative Products as per the exact needs of our clients to suit their requirements. Our Decorative Products are manufactured by using high grade quality material. These products are ideal for its utility and comfort giving professional look to commercial & Residencial places. With 20 Years of experience we can proudly say that we are one of the finest office and residential Decorative Products Supplier & Distributor in Ahmedabad, Gujarat. India.
Biren Decor Agencies was founded by Mr. Girish Mehta, at first oil print wall papers and linkrusta-imitations were produced. until the turn of the century the production was expanded by building multi-storied factory buildings. At that time Already, wallpapers were exported to all over Gujarat. Shortly before the beginning the company took up glue print production.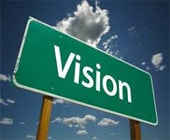 VISION
We are driven by our vision to be the leading & preferred distributors & Suppliers of office and residential Decorative Products across Ahmedabad, India.
MISSION
To exceed our customers' expectation, by continuously improving and updating our Decorative Products Portfolio.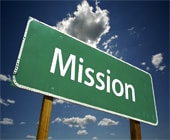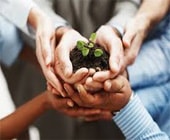 QUALITY POLICY
Being a quality-driven firm, we put ut most attention to preserve of sky-scraping standards of quality.
we have a distinct philosophy of optimising complete flooring solution, and yielding our customers utmost advantage of quality products. Our intent is to provide cost-effective products and solutions, being customer- centric. We work together with our business counterparts, vendors and dealers with a mutually beneficial understanding that assures a long term business relationship. We provide a congenial work environment and maximum growth opportunities to our employees.

&nbspWALL PAPERS

&nbspFLOORING

&nbspDECORATIVE BLINDS

&nbspNETS

&nbspDECORATIVE FILMS

&nbspOTHER PRODUCTS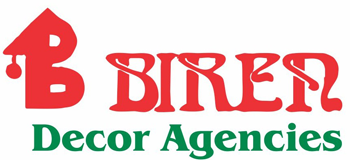 Quick Contacts
Mr Girish Mehta : 9427624146, 8490884881
Mr Biren Mehta : 7600353055, 7778040727
Contact : 079- 2692 3262
All Right Reserved to Biren Decor Agencies